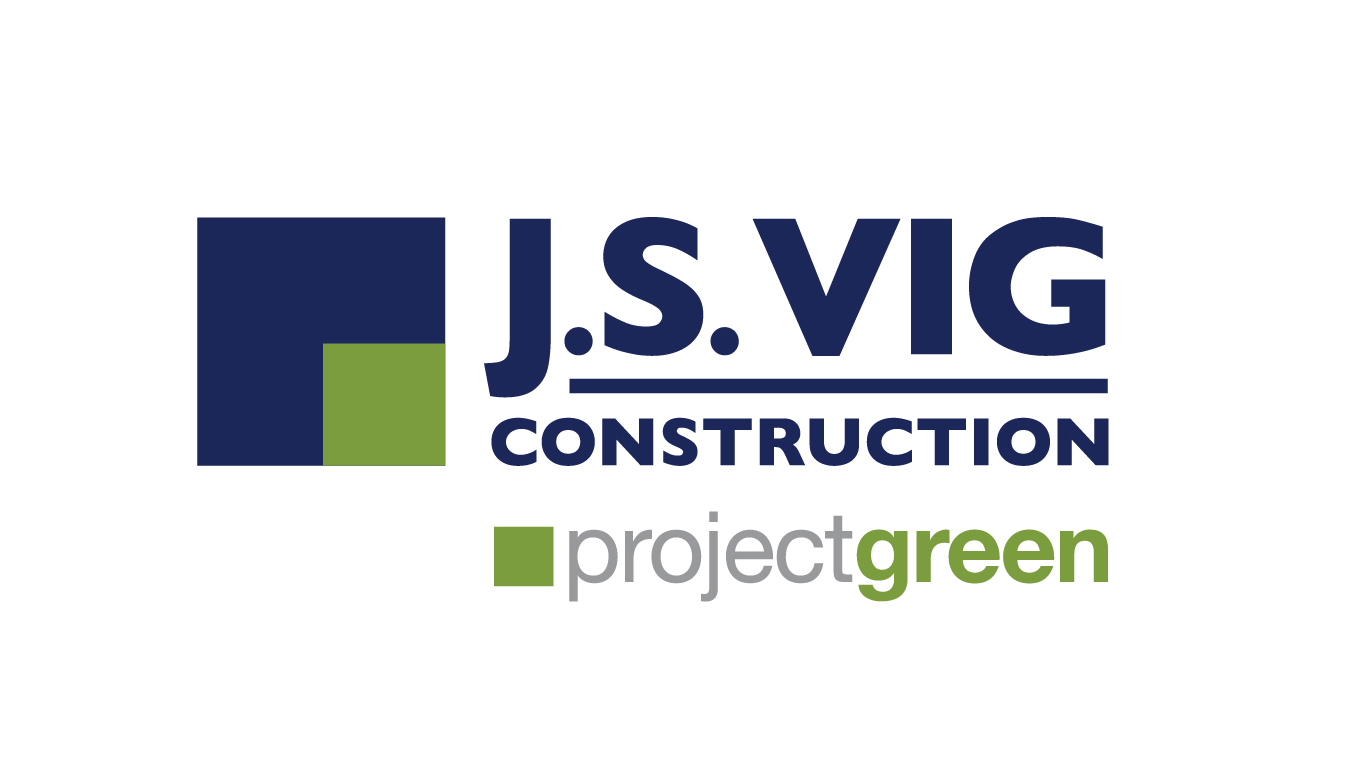 New Logo?
J.S. Vig Construction is evolving with the times… and so is our logo!
Our original 1965 logo featured Joe Vig, Sr's handwritten signature.

In 2008, the logo modernized to include a blue block around the original signature and the inclusion of Project Green, marking the year J.S. Vig formalized its focus on practical sustainability.

Ten years later we are excited to reveal our 2018 logo! We've updated our look with a new signature font and fresh block graphic, while maintaining our corporate color palette.